Escape Rooms and contest winners: may gazette!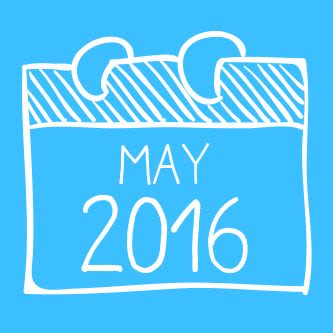 15/06/2016
"If last month is over, it means another month begins" (fictitious saying).
What a beautiful month, the 5tj of the year. Full of bank holidays and adventures: May. Many of you came and take on the challenge in our escape rooms. The first Casino robbers came to help Max in filing The Game Royal Casino Traps. At The Game Escape If You Can, we have no time to rest during these beautiful days: the big constructions works finally come to an end!
News: the escape rooms construction works are almost over
Our hands are still covered with painting because at the end of the month, our double rooms concerning the Metro and the Casino Heist will open their doors! They are now part of the "doubled rooms" family with the French Robbery. We will then have 9 rooms and you will be able to organize competitions between
friend, family
and even for a
team building
. Come and take the challenge on to know who will be able to escape first! You can even choose the specific competition mode on the Casino Heist: only one team can win!
Escape Game: may monthly time records
As you may know, we celebrate every month the best time records' teams with a voucher for their next challenge!
In April, records were pretty good but in May, there were even better! We can congratulate the ANALFABETES who escaped from the Catacombs in 43 minutes and 37 seconds. The Templars' Treasure (Assassins' Creed) had been found in 39 minutes and 48 seconds by the ASSASINS DU DIMANCHE. The Casino had been robbed in 41 minutes and 57 seconds thanks to the NUA4. Lise, the young 1959 Parisian dancer had been rescued in 39 minutes and we thank LES COLS VERTS for this courageous investigation! Finally, the AIKIDO team came back alive from the Metro in 45 minutes and 58 seconds.
Congratulations to all! We look forwards seeing you again!
The missions: may success rates?
The May teams found their missions' keys, codes and answers! Unfortunately, not everyone can escape: 61% of 50s investigators rescued Lise while only 56% succeeded in robbing The Game Banking Group. The Templars' Treasure (Assassins' Creed) and the Catacombs are close with 59% and 54% of success. The last missions who opened their gates in May had a 52% of success for the Casino and 49% for the Metro.
Do you think you can do better? Come and try yourself and win a voucher for the monthly time records!