The Game Escape If You Can is an Escape Game: in other words, a live escape game! This is pretty simple: escape the locked room you are in, in less than 60 minutes. In a 3 to 5 persons' team, players need to cooperate, use logic, observation and deductions skills to escape as fast as possible. Let's go back to this phenomenon's origins and to The Game's different missions.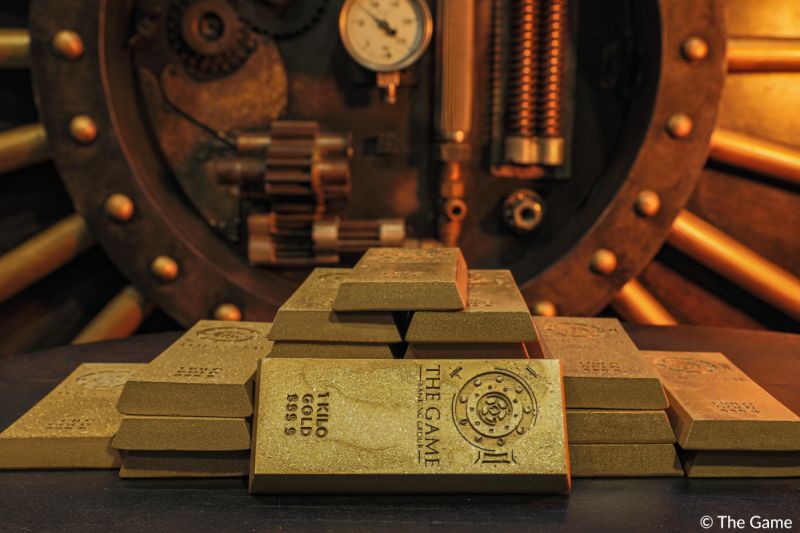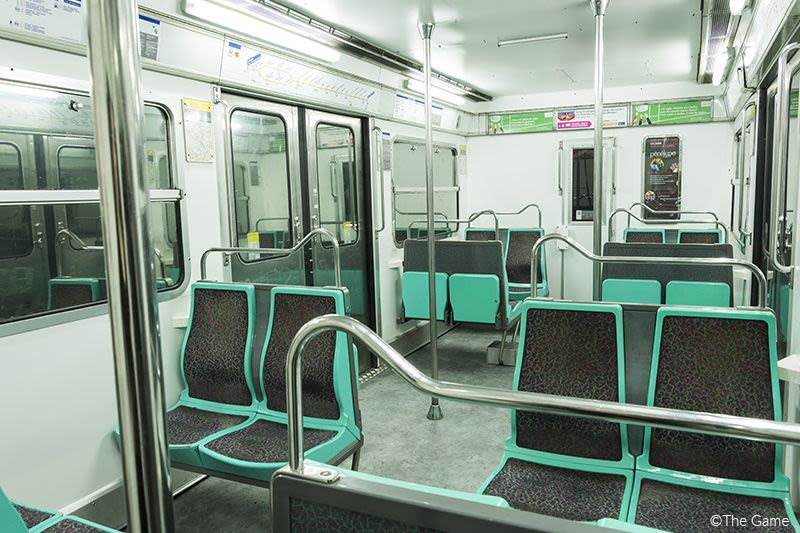 ESCAPE GAME: THE PHENOMENON'S ORIGIN
To keep tracks of this international trend (around 3,000 escape games across the planet), we need to focus on the West side of the globe to the rising sun land. Indeed, everything started in Japan. About 10 years ago, a video game is becoming famous: the "point and click" game. The concept is easy and rapidly grew successful. The concept is the following: the gamer has to click everywhere across the screen to find different elements to combine and solve numerous enigmas.
The video game is so famous in the country that the first "live escape game" opens in 2008 in Kyoto. From this moment, the tidal wave is taking the world. 4 years later, the first European escape games opens in London and The Game Escape If You Can in 2014 with 3 different missions in the heart of Paris.
OUR ESCAPE ROOMS: A FUN AND VERY ACCESSIBLE ACTIVITY
The Game's rooms are accessible for all: for young and older, in a wheelchair or on both foot, tall and small, French or English, deaf or hard-of-hearing people... You can all come and play! The Game's missions are not sporty or horrifying.
They are adapted to the beginners and also the escape game's initiates. Moreover, it's an original and unexpected gift which will please for sure, for any occasion.
Our escape rooms are ideal for specific occasions: friends or family meetings, bachelor or bachelorette parties, birthdays etc.
We are also often welcoming corporate groups for team building sessions, a break in a professional seminar or just an informal evening with coworkers.