WHAT IS AN ESCAPE GAME?
The Game Escape If You Can is one of the first live escape room of Paris. The definition and principle are simple: to escape from a place in which we are locked in, in less thank 60 minutes. In team of 3 to 5 players, the goal is to collaborate, use logic and your sense of observation as well as your deductive spirit to get out as fast as possible.
With The Game, the objective is to dive the players into the missions thanks to beautiful settings, made in collaboration with decorators, depicting truly immersive scenarios.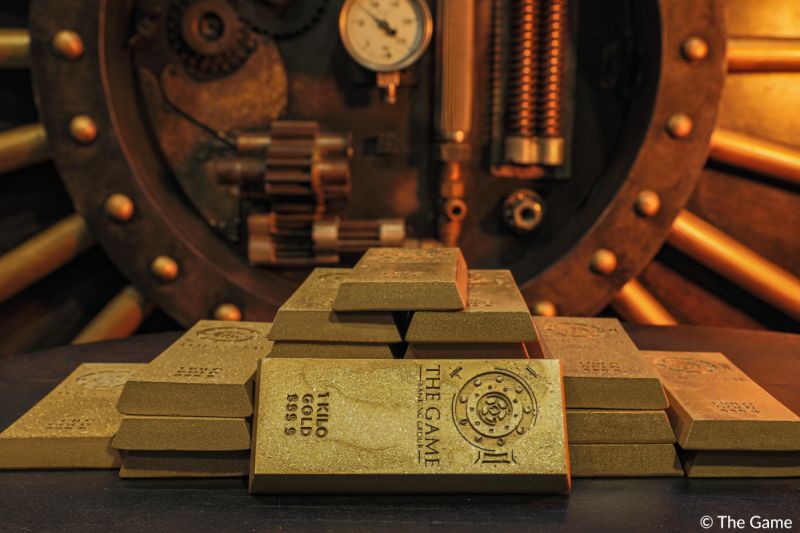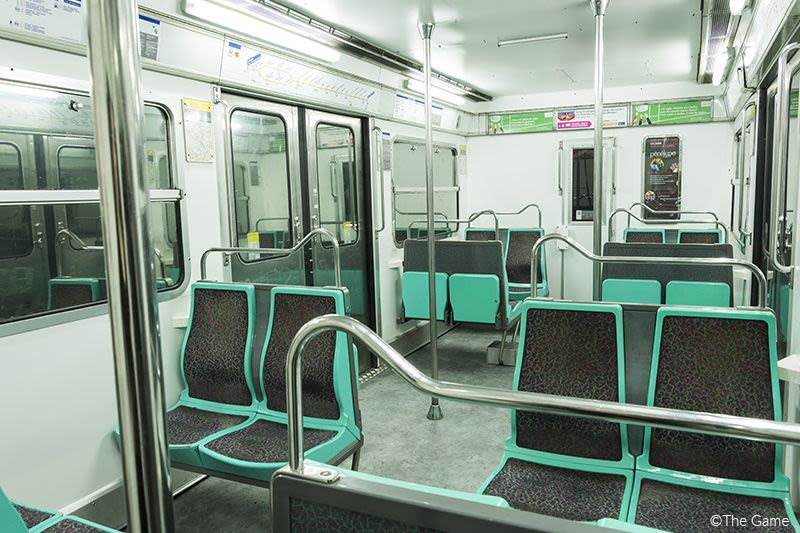 THE ESCAPE GAME ORIGIN
Where are the Escape Games coming from? To track the global phenomenon (nearly 15000 escape games across the planet) and obtain a fair definition, we need to look East to the country of the rising sun. It is in Japan the story began. About 15 years ago, a certain type of video game was getting famous: the "point&click". It was so simple that everyone loved it right away: facing a static picture on a computer, the player must click at different places to find elements to combine to solve the main puzzle.
The real-size rehabilitation of this video game is quickly developing and getting known. Indeed, the buzz is so big that the first live escape game opens in 2009 in Kyoto. Then, it is a tide across the world and 4 years later, the first immersive escape game opens in London and at the end of 2014, The Game Escape If You Can opens its 3 rooms in the heart of Paris.
HOW AN ESCAPE GAME UNFOLD?
The challenge of an Escape Game is to get out of a room you are locked in less than 60 minutes. But how does a session unfold?
You and your team arrive at the time you chose when you booked online. There is no need to come early, everything is planned on time. You need to project 1:30 hours ahead of you, once you are here, we will take the time to explain what peculiar adventure awaits you! A Game Master will welcome you and dive you into the universe, entrusting you with the most important mission: help him rob a bank, find a treasure, fix a subway, or secure an entire street. From now on, you will jump in the unknown: your mission begins.
Locked in, your sense of observation and your reflection capacity in addition of your teammates' qualities will be your assets for get out. The goal is to collect clues by digging carefully and by solving puzzles, finding mechanisms and objects to progress.
You can only count on your team… or nearly! You are not all alone: during the mission, the game master follows you thanks your surveillance cameras, and his role is to give you precious advice to steer you to success!
At The Game, the level of difficulty is the same for all rooms.